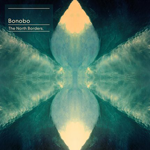 «Bonobo» project, was created by Simon Green. He is one of the most popular artists of Ninja Tune label. Bonobo unveiled details of the new album. The album is named «The North Borders» and it will be released in April, 1, 2013.

Already we can hear a debut track «Cirrus» from the album. Such famous artists as Cornelia, Erykah Badu and others, have take part in the album recording. Grey Reverend (we know his music works in The Cinematic Orchestra) also well fit into the style of this album.

Bonobo announced a series of performances in his tour.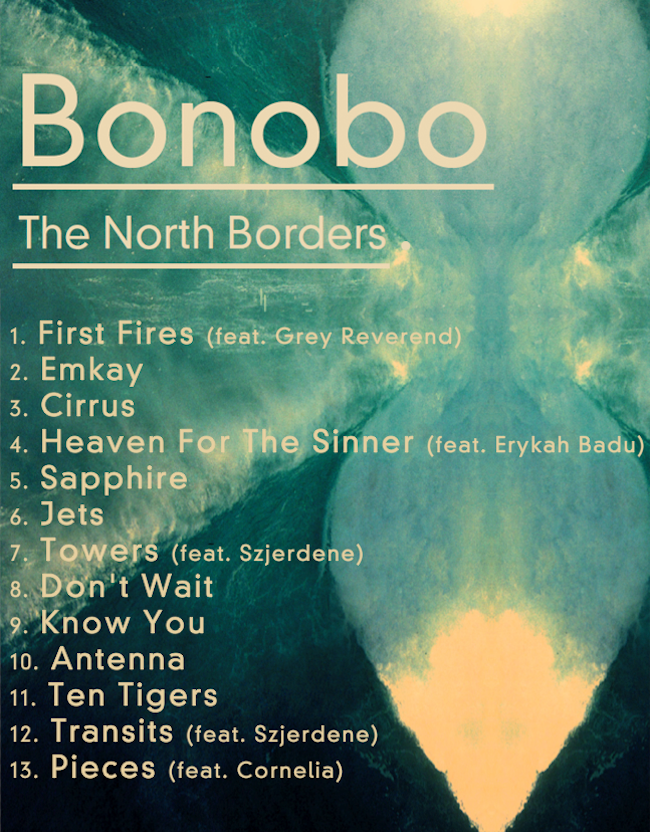 Sources: ninjatune.net, jazzsoul.pl