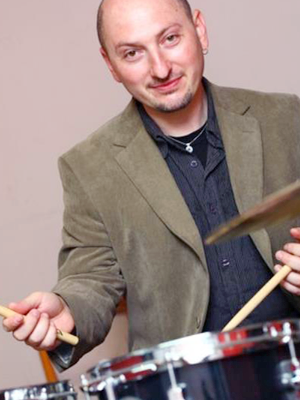 Israel, Afula
Stanislav Zilberman is one of leading Israeli drummers performing in jazz, Latin music and fusion. Participated in many international jazz festivals.
He studied in the college of culture and arts named after Dankevich. After he came into Israel he finished the school of jazz and contemporary music (Rimon).
Collaborates with numerous Israeli jazz projects.