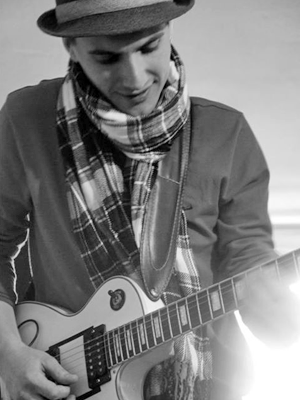 Russia, Omsk
I have come from Omsk, where I've got my first musical education. I was graduated from the St. Petersburg University of Culture and Arts as a guitarist at the mainstream department (state provision).
I participated in jazz festivals in Novosibirsk, Kemerovo, Yekaterinburg, Novokuznetsk, Krasnoyarsk (Russia).
I used to work in Thailand, Azerbaijan, where I live last time.
I often use Roland guitar synthesizers and spend much time working with the sound effects.