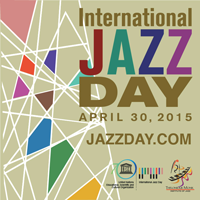 Before the announced concert of the Festival-contest «jazz unites us!» on International jazz Day, left very little time, and we begin to acquaint you with musicians, unforgettable meeting with them waiting for you at 6:00 pm April, 26.2015 at the Odessa Theatre of Musical Comedy.
Dear friends!
The «jazz map» scales of Festival-marathon covers 9 cities from 6 countries all over the world. It is notable that guests take the project with the special attention and great wish to perform at the Odessa stage.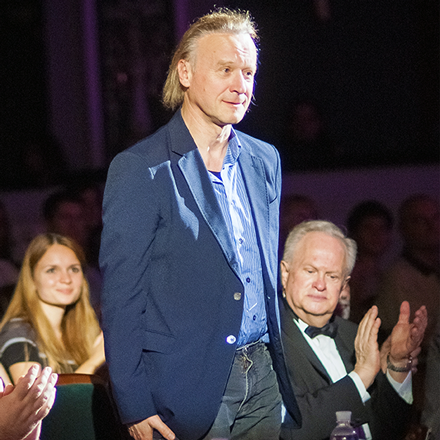 Bernar Struber (Strasburg, France) has performed for many years on the festivals and concerts with the solo programs and with the different ensembles; he performs wide range of styles from baroque music to jazz and rock, he plays organ, guitar, and piano. Bernar Struber was the jury member of the first International Festival Contest of Jazz Improvisation Skills «Master-Jam Fest» in 2013.
Bernar Struber has been performing a cycle of concerts with the participation of musicians from France and Ukraine in Odessa Philharmonic during the 2014–15 art seasons.
Each performance in Odessa is not only a reason for our guest from France to show his skills to the sophisticated audience, but to show his love to our city too.
Sincerely Yours,
Elena Shevchenko and 'Master-Jam' Team
The concert begins at 18:00 in the Odessa Theater of Musical Comedy

Tickets can be purchased at the theater box office and electronic ticket offices: