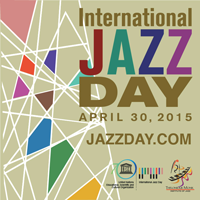 Before the announced concert of the Festival-contest «Jazz unites us!» on International jazz Day, left very little time, and we begin to acquaint you with musicians, unforgettable meeting with them waiting for you at 6:00 pm April, 26.2015 at the Odessa Theatre of Musical Comedy.
Dear friends!
Odessa jazz orchestra directed by Nikolay Goloshchapov will open the jazz marathon on 26th of April. Under the assessment of the director, the group has become «jazz national team» of our city, where both students and teachers are performing, as well as the alumni of the Faculty of variety theatre in the art school named after Dankevich K. F.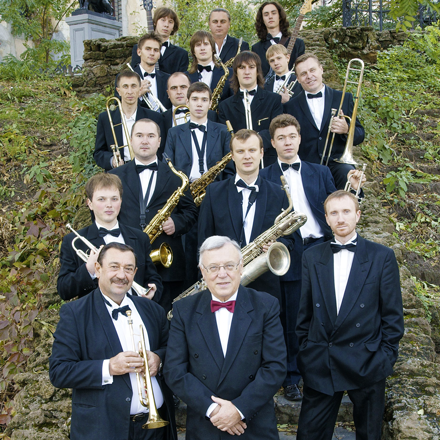 The repertoire of the orchestra consists of very difficult compositions for Big Band that are performed by highly professional groups from all over the world. Nevertheless, each performance is complemented with the new compositions. In the beginning of the concert, the orchestra will perform three new plays that will be directed by Alexey Petukhov, the successor of Nikolay Goloschapov. For the first time Alexey will combine conduction of the orchestra and solo piano, and also the guests will join the permanent soloists in the Big Band.
Alexey Petukhov will also perform a program as part of the trio with Maxim Kondratiev (contrabass) and Valeriy Negovora (drums) and with the soloists — Dmitriy Alexandrov (sax, Kiev), Nelly Manukyan (flute, Yerevan).
Sincerely Yours,
Elena Shevchenko and 'Master-Jam' Team
The concert begins at 18:00 in the Odessa Theater of Musical Comedy

Tickets can be purchased at the theater box office and electronic ticket offices: