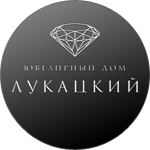 The Organizing Committee of «Master-Jam Fest» and Jewellery House «Lukatskiy» have agreed on the establishment of a series of jewelry musical instruments presented in the MJF instrumental categories with an option to purchase by all comers. More about this joint project of Jewelry House «Lukatskiy» and the Organizing Committee of MJF will be announced additionally.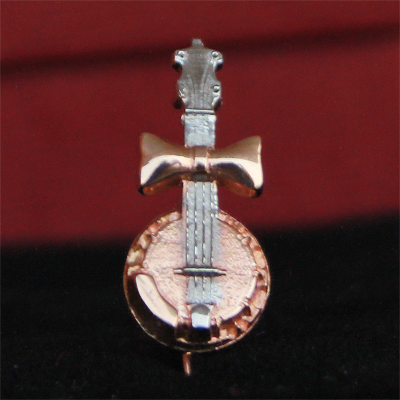 Reference:
Jewelry House «Lukatskiy»
— a partner of MJF — produced a memorable gift — «The Golden Banjo», which is a miniature version of the Festival Grand Prix, specially for the first season of International Festival-contest. Banjo is made of gold (fineness 585) in the best traditions of jewelry in the form of ornate barrette. Three commemorative gifts were presented to the chairman of the jury of the Festival-contest — Anatoly Kroll, the head of the Organizing Committee Yelena Khanga, as well as the project author and producer Mikhail Freidlin. In joint work plans of Jewellery House «Lukatskiy» and MJF organizing committee are manufacturing and presenting the «Silver Banjo» to the MJF winners, and the «Gold Banjo» to the most prominent figures of the jazz art.