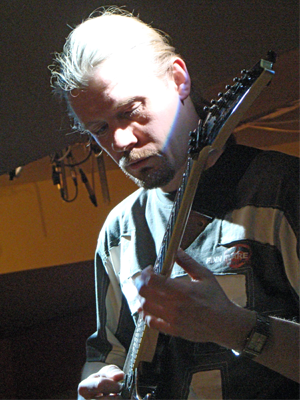 Russia, St. Petersburg
Dmitriy is a participant of the group "Roundangle", formed in 2002, which plays instrumental music, jazz-rock, funk.
The winner of the contest "Guitar Show Muztorg" (St. Petersburg, Russia), the Grand-prix winner of the instrumental music in Balaklava (Ukraine).
Participated in numerous festivals and performed on different stages.