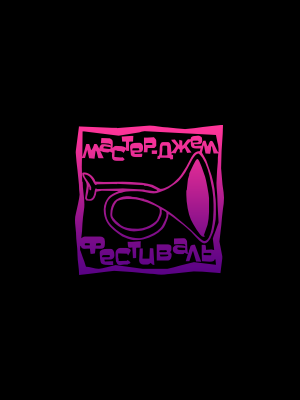 The USA, New York
I was born in Barranquilla Colombia and grew up in NYC from the age of 3. I began playing when I was 7.
I am a Grammy Nominated composer, saxophonist,flutist and clarinetist.
I have worked with everyone from Celia Cruz, Eddie Palmieri to Gil Evans band, Chucho Valdes, Elvis Costello, Medeski, Martin and Wood, Craig Harris, DJ Logic, the Mingus Big Band and many more.
I am one of the founding members of NYC 's own Groove Collective.
I have worked in dance projects with Little Louie Vega, Dennis Ferrer, DJ Smash to name a few.
I have recorded/toured with Prince, Gangstar, Dj Premiere, Ray Barretto, Bernie Worrell, George Porter Jr.
I have been part of the fabric of the NYC music scene in many genres as an arranger and soloist for the past 30 years...
Very truly yours, Jay Rodriguez.