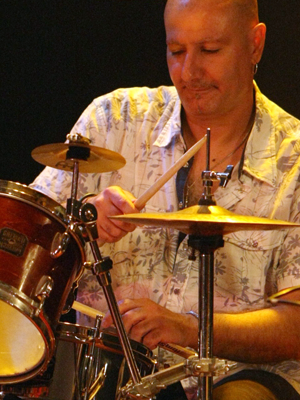 Israel, Kfar Saba
My name is Roni Zadik. I am a musician, drummer and percussion player.
I got my musical education in the USA. Last year I moved into Israel.
I own a music center, teaching, playing and recording with artists from my country and from all over the world.
Roni Zadik (drums, Israel)
"I own a music center, teaching, playing and recording with artists from my country and from all over the world."